Six Days To Go . . .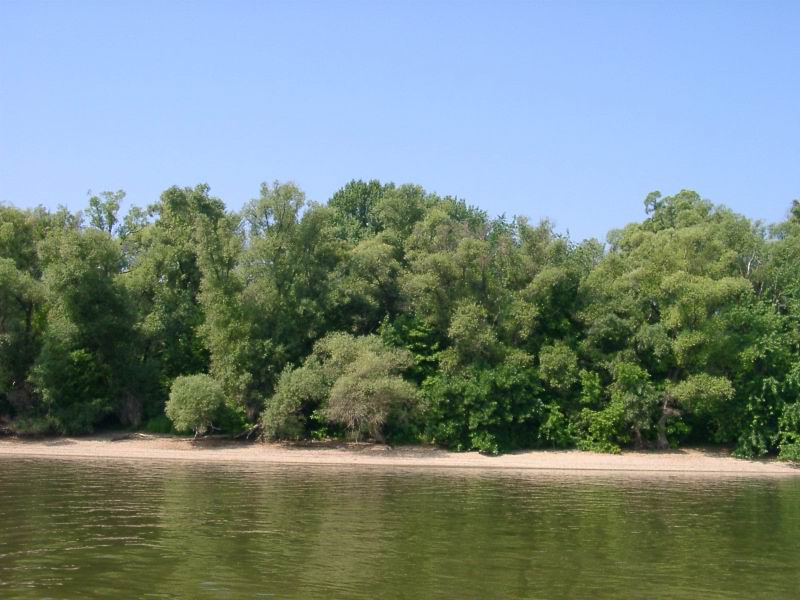 Yes, it's six days to go until we leave for Turkey. Well, Greece actually. We fly out of Budapest early this Saturday morning bound for the Island of Rhodes. From there we will catch a hydrofoil to Fethiye. We will most likely have to spend the night in Fethiye because we will miss the last boat to Butterfly Valley. So we'll leave for the Valley on the morning of 22 June, Sunday.
Yesterday I spent the morning hours in Szentendre teaching a seminar and then met Lucia and Eldar for a stroll around the baroque-era Serbian village and along the riverfront. We wound up at the arts center built into a derelict industrial building, one of the few such buildings in this town of centuries-old architecture. Lucia had to leave at 16:30 to get back to Budapest for her Indian dance class. Eldar and I caught the 17:00 river ferry back, which was a lot of fun, particularly for Eldar. We sat inside for most of the trip, below decks up front behind the front window with head-on view of what was ahead of us. Much of the way back we were surrounded by thick green brush and trees; it felt a lot like the lower Mississippi. Once we approached the end of Szentendre Island (on our left) we cruised under the new bridge under construction. It was a massive think, with two independently supported lanes, like a pair of bridges side by side. It crossed the island to the left and was suspended in the distance by a pair of towering A-frames. On our side of the island, the bridge was held up by supports planted into the riverbed. There was lot of heavy machinery under the bridge with just a small opening through which our boat managed to motor its way through. When I looked off the right I saw the bridge curving off into the distance. Eldar was really impressed by the awesome assemblage of concrete and steel. "Poppy, this is like the future!" He said something like this. I confess to being pretty awed myself, albeit with some remorse for the suffering wild life and the impending current of traffic of this otherwise largely pristine area.
In the coming days I have to sort out what books I will be taking, try to find a way to set up wireless Internet in the valley, write two magazine articles and deliver an intelligence report, make two collections, write a trio of syllabi for the Fall semester, etc., etc.